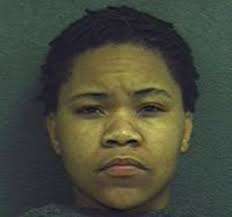 Keaira Brown was just thirteen years old when she murdered a teenager during a carjacking. According to court documents Keaira attempted to steal a vehicle at gunpoint and when the young driver did not respond fast enough he was shot and killed. Due to her young age at the time of the murder there was much debate whether or not Keaira should be tried as an adult. However due to the brutal nature of the crime it was ultimately decided to charge the thirteen year old as an adult. This teen killer would be sentenced to life in prison with no chance of parole for twenty years
Keaira Brown Forum
Keaira Brown 2021 Information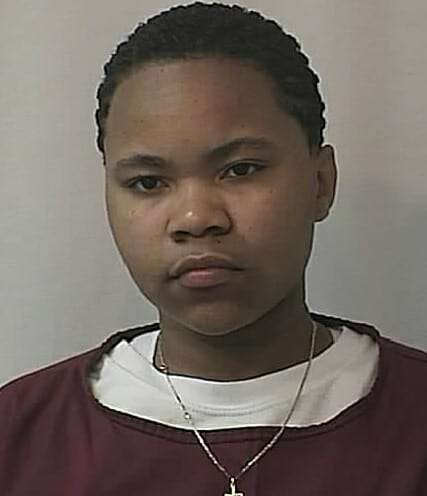 Current Facility – Topeka Correctional Facility
Keaira Brown Other News
Keaira Brown was only 13 years old when she killed Scott Sappington Jr. in an attempted carjacking. She's now 16 and going to prison for life without the possibility of parole for 20 years.
The Kansas City Star reported that Brown told the judge at her sentencing on Thursday: "I'm a kid, too."
She added: "Now I feel like the state is taking (my life), and nobody cares but my family."
Yep, pretty much. I certainly don't care about you being locked up for life after you fired a bullet into Sappington's head at close range, killing him.